Relaxation for Your Emotional Wellbeing at Summit Salon Academy KC
12.10.2020
It's been a challenging year, so having a targeted focus on your emotional wellbeing is important as we move toward recovery from the pandemic. One of the most important ways to care for your emotional wellbeing is through self-care, and there's nothing more relaxing than a day at the spa to give yourself the pampering treatment you need.
Spa services at Summit Salon Academy KC care for your face, skin, body, and nails. While it's very important to keep those things healthy and looking great, the pampering aspect of having someone take care of those needs is important to enhance your own emotional health. No matter what spa service you're receiving, just relaxing and enjoying the time to take care of yourself is enough to give your emotional health a needed boost. 
At Summit Salon Academy KC, you can relax in our luxury salon and experience the benefits of a wide variety of spa services.
Massage. The benefits of massage are clear and include reduced stress and relaxed muscles that extend these benefits to your overall health. Regular massages can help you sleep better at night and have a calmer outlook on your day-to-day life. They can also help alleviate some of the pain and discomfort from injuries, headaches, and other conditions in conjunction with medical interventions. All these benefits extend to your mental health as well. A more relaxed outlook and less pain can help you to manage your emotions more effectively for enhanced emotional health.
Facials. Facials provide a cycle of treatments for cleansing, exfoliating, moisturizing, and extracting that feels great while you relax in the comfort of your spa chair. They can also help clear up breakouts, smooth fine lines, and wrinkles, and address other visible skin conditions that have caused you to feel uneasy, giving your confidence and a boost of self-esteem. All of these aspects are important for good emotional health.
Body treatments. Body treatments help contour your body as well as address skin issues all over your body that may have caused discomfort or embarrassment. They can increase circulation for better blood flow all over while cleansing, exfoliating, and hydrating your skin. Again, all these improvements leave you feeling more confident and better equipped to deal with any challenging emotions that may come along. 
Waxing. Getting rid of that excess hair is also a confidence-booster, and waxing is one of the most efficient and cost-effective ways to get it done. It removes hair at the root so it takes longer to grow back, leaving your skin smooth and soft for longer.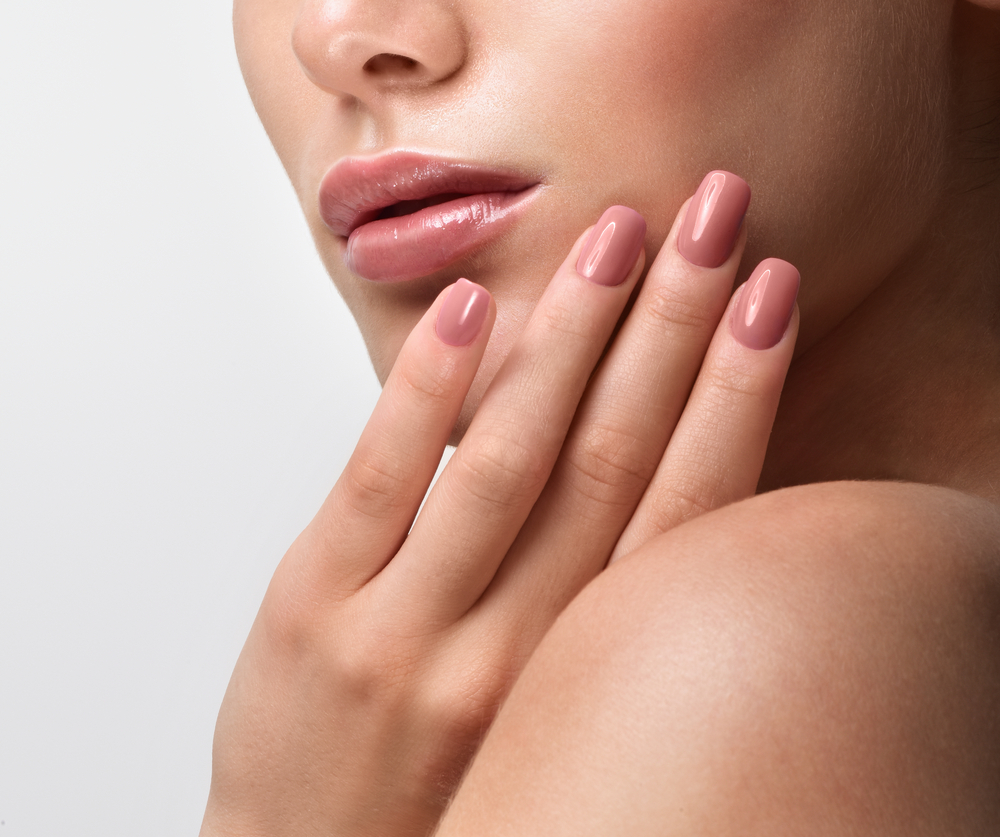 Nails. Besides your face, your hands are one of the first things people notice about you. Manicures are about much more than coloring your nails. They also ensure that your skin is healthy, soft, and young-looking. You'll have more confidence when you face the world with your freshly manicured hands.
Brow and lash care. Getting your brows and lashes tinted can save you a ton of time each morning. You'll have well-defined, beautiful lashes and brows without the hassle of mascara and liner, giving you one less thing to worry about each day.
Besides all the beauty benefits and the boost of confidence you'll get from all these spa services, the best part is that it simply feels great to relax and be pampered while you're at the spa! Nothing quite beats the feeling of taking some time for yourself and having someone else take care of your needs.
Need to relax in a luxury spa experience? Make an appointment today at Summit Salon Academy Kansas City. Our student estheticians will help you look and feel your best in a relaxing environment that enhances your emotional wellbeing. All our students receive comprehensive training and are supervised by experienced, professional estheticians. You can find us at 815 West 23rd St S in Independence, MO or call us at (816) 252-4247 x301 to schedule your appointment. You can also find more information, book an appointment, and receive appointment reminders right on your mobile device with our free mobile app, available for download on iTunes and Google Play.