The Importance of a Great Skincare Routine
08.15.2021
Everyone wants soft, healthy skin, and the best way to keep it looking and feeling great is through a regular skincare routine. There's more to a great skincare routine than just cleansing, so it's important to take the time to plan your skincare the right way. Here are some of the elements you'll need in your routine to have great-looking skin.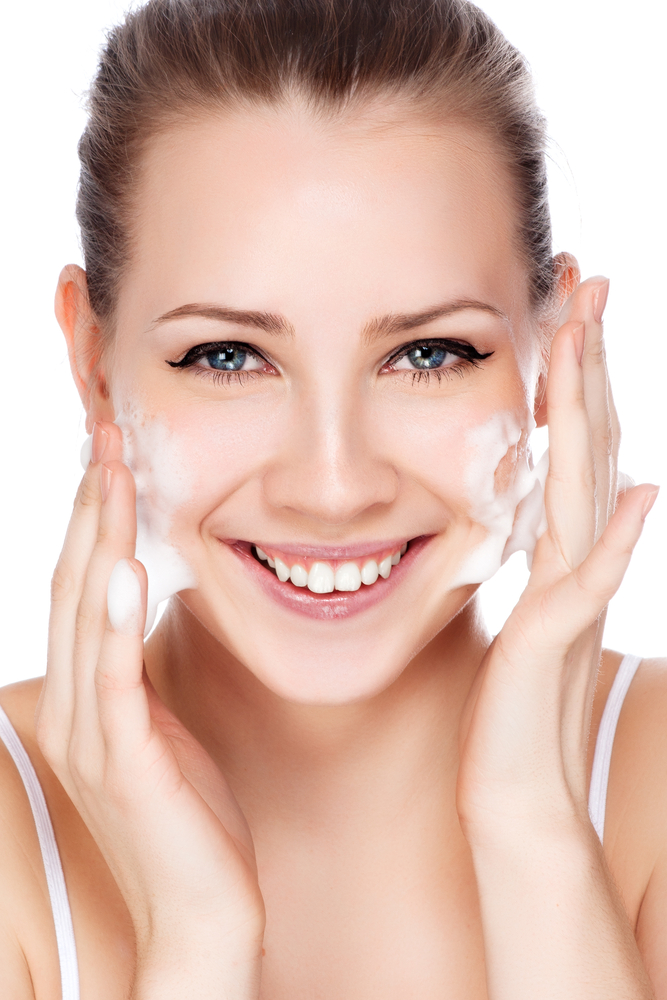 Cleansing. It's the first thing we think about when we think of skincare, and that's for a good reason. Regular cleansing gets rid of your daily makeup, but it also removes all the pollutants that build up on your skin during the day – and even as you sleep at night. Your cleanser should be formulated to care for your specific skin type, such as a moisturizing cleanser for dry skin or an oil-free cleanser for oily skin. You'll also want to avoid alcohol-based products for every type of skin because these can over-dry skin regardless of skin type.
 
Toner. The toner is one of the most neglected steps in a skincare regimen, but it's one of the basics. Toners help continue to remove layers of pollutants while balancing your skin's pH to keep it healthy.
 
Moisturizer. Most people know that moisturizers are a must for dry skin, but even oily or combination skin needs hydration. You just need to choose the product that's best for your skin type. Before skipping on the moisture for oily skin, remember that natural oils are what keeps your skin soft and supple. Most oily skin is a reaction to factors that over-strip these oils, so your skin responds by producing even more oil. When your skin is balanced and moisturized, this can help calm down oily skin. Of course, dry skin needs extra moisture, which is why products for dry skin are usually formulated with heavier creams to ensure better moisture penetration.
 
Exfoliating. Exfoliating, or removing the layer of dead skin cells that cleansing leaves behind, is a must in a great skincare routine. The trick is knowing how often to add it to your daily regimen. For most people, about twice a week is enough to keep your skin healthy and fight aging, which starts to happen as early as your 20s. Our student estheticians are trained to assess your skincare needs, so they'll help you decide how often exfoliating is needed for you.
 
Professional products. Many people turn to drugstore brands because they think they are cheaper, but many of them also contain harmful ingredients, and some are watered down so you have to use more. sticking with professional products in your skincare routine ensures that only gentle, effective ingredients are used on your skin. Our student estheticians at Summit Salon Academy KC can help you select products top professional brands like Dermalogica® that care for your skin to keep it healthy. At Summit Salon Academy KC, we use Dermalogica® products because they're a trusted professional brand founded on science. Here are just a few of the benefits of choosing Dermalogica® for your skincare products: 
 
Highly personalized with exact requirements so your esthetician can build the perfect skincare routine for your individual needs.


 

Founded by a skin therapist who understands not only the need for customized skincare, but also for using the highest quality ingredients with proven results.


 

A firm commitment to sustainability, along with ensuring that all products are vegan, cruelty-free, and gluten-free, without any harmful chemical additives.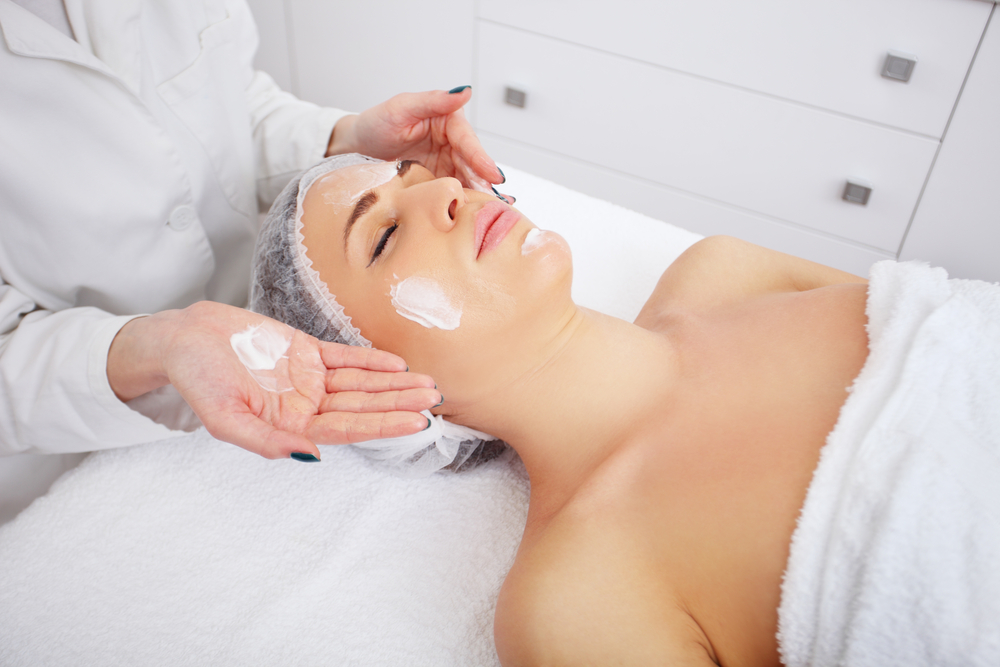 Professional facial treatments. In addition to your home skincare routine for day and evening, it's important to include professional facial treatments in your routine. A great schedule for customized facial treatments is at least once a month, but in some cases, you'll want to have facial treatments more often. Our student estheticians can assess your skin's needs and recommend the facial treatment schedule that will work best for you.
 
With the right schedule of professional facial treatments, the right professional products, and a complete home skincare routine for day and night, your skin can look and feel amazing!
 
Along with a great home skincare routine, professional facials are important for keeping your skin healthy. Make an appointment today at Summit Salon Academy Kansas City and let our trained student estheticians help you with regular professional-grade facials at a reasonable price so you can keep up your skincare routine. You get an amazing facial treatment that helps your skin look its best while helping our student estheticians get the experience they need for their careers. All our students receive comprehensive esthetics training before working in our luxury salon, and each student is supervised when performing their facial treatment services by an experienced, licensed esthetician. You can find us at 815 West 23rd St S in Independence, MO, or call us at (816) 252-4247 x301 to schedule your appointment. You can also find more information, book an appointment, and get reminders for your facial treatment appointments right on your mobile device with our free mobile app. Download it today from iTunes and Google Play.