There's No Better Time Than Now to Be a Stylist
07.29.2021
With all the challenges we've experienced lately, one thing has become increasingly clear: people love and need their stylists! There's never been a better time to be a stylist, and if you enroll today in Summit Salon Academy KC's cosmetology program, you'll be only ten months away from starting your career as a stylist!
Stylists are an important part of most people's lives. Just about everyone needs a haircut, but a stylist provides so much more:
Good relationships. People are social, and we need other people in our lives for relationships on many different levels. The hairstylist has an important role to fill as someone who knows their clients well and shares all the ups and downs of life with them. Many stylists build a client base with customers who stay with them for their entire careers, building lifetime friendships.
 
Personal service. No one knows your hair better than your stylist, and that's an important aspect of the business. Having regular clientele lets the stylist work with their clients' hair regularly so they know its texture, health, processing history, and even special quirks so they can deliver the best service.
 
Emotional support. Feeling good about the way you look makes you feel confident in your everyday life. A stylist gets to help his or her clients feel this way every day, which adds a boost of positive emotion in their lives. Making a difference for their clients is one of the top reasons many people choose for getting into the industry.
To be successful as a stylist, you'll need a few traits that help you become great at what you do. Some are traits you already have, and others you can learn in your Summit Salon Academy KC cosmetology program.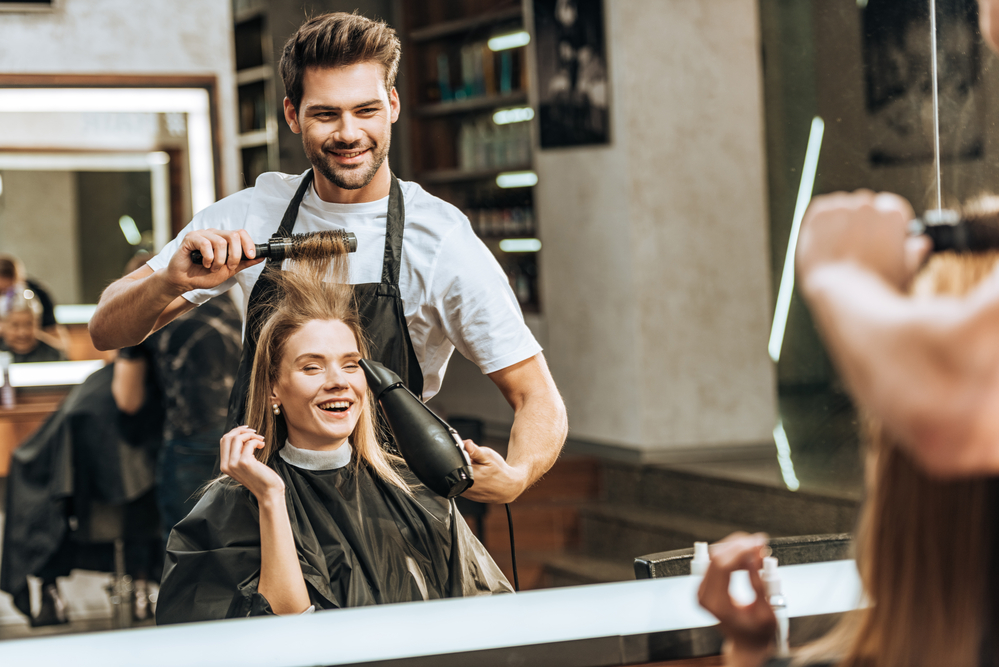 Knack for design and love of trends. These two traits work together to help a successful stylist deliver great styles for clients. It's important to always stay ahead of the latest trends, but you also need an eye for design that helps you work those latest trends into your client's personal style. We teach you everything you need to know about staying on top of trends in our cosmetology program.
Listening ear. Listening to the customer is a top requirement. Since everyone has different styles, you'll need to listen to your customers to determine their personal style so you can incorporate a cut or color that works for them. When you understand everything about hairstyling, it's easier to envision what your customer is saying. Learning all the skills in your cosmetology program is the first step.
Good practical skills. At Summit Salon Academy KC, our priority is providing a comprehensive education so that you'll have all the skills you need to be successful. In our program, you'll practice your learned skills on real clients in our luxury salon environment so you're ready to get started with your own clients. 
Being adaptable. Styles change every season, so it's important to keep an open mind to deliver on-trend styles to your students. We'll teach you the styles that are popular today as well as how to adapt your techniques as styles change in our comprehensive cosmetology program.
Ready to get started on your new career? If you want a rewarding career helping people look and feel great every day, contact our education professionals at Summit Salon Academy KC today. We'll help you discover all the exciting possibilities that you can experience in your new career as a stylist. Our world-class cosmetology training programs and caring student support will give you the skills, knowledge, and confidence you need to succeed in this exciting career! You can find us at 815 West 23rd St S in Independence, MO, or call us at (816) 252-4247 x303 for admissions information. You can also take our online career assessment to see if a career in cosmetology is right for you. Message us online to ask questions and learn more about our exciting world-class programs for a future career you'll love. For more information, you can also schedule a tour of our exceptional career education programs in cosmetology and esthetics.