Why Redken®? Experience the Best Transformation for Your Hair
06.15.2021
At Summit Salon Academy KC, we choose only the very best professional haircare companies as partners. The reason is simple: we want our student stylists to learn from the best, so we need to use the best products to give our clients the best results. That's where Redken® makes such a huge difference because their new transformative products give our student stylists the best tools for amazing haircut, styling, and hair color outcomes.
 
You can get similar results at home because now Redken® has transformed their products to give you an amazingly effective new way to care for your hair: the professional prescription haircare regimen. Professional stylists are in a unique position to understand the best treatments for your hair. They have expert training and experience with a whole spectrum of different hair types and hair conditions, so they, and the people who trained them, know what works on each type. Second, they have regular opportunities to understand your own unique hair type when you see your stylist regularly. Combined, these aspects are very powerful, allowing your expert stylist to create a personalized prescription for your hair's needs. And at Summit Salon Academy KC, we train our student stylists to make the same decisions using Redken®'s expert products. 
 
When Redken® made this fantastic new transformation, they also transformed their company culture to be more aligned with what today's clients want. Not only do they offer tailored formulas that address your hair's needs using gentle yet effective ingredients, but they also deliver those formulas in sustainable packaging to protect the planet, using 93% recycled plastic. 
 
Targeted formulas are the key to your unique hair prescription. Each formula is pH balanced at the perfect level for your hair to perform its best, without dryness, breakage, or other difficult conditions like frizzy hair that's hard to style. You get silky soft hair with defined curls and unbelievable shine. Your student stylist, supervised by our experienced professional stylists, will select just the right formulas for your hair based on your needs. Redken®'s new line of transformed professional haircare products includes expert formulas like these: 
 
Extreme damage control. Redken®'s Extreme haircare collection is designed for those with seriously damaged hair. This amazing formula restores your hair to its soft, healthy-looking condition.  
 
Volumizing. Redken®'s Volume Injection Haircare System delivers luscious and beautiful volume to everyone struggling with hair that needs a lift.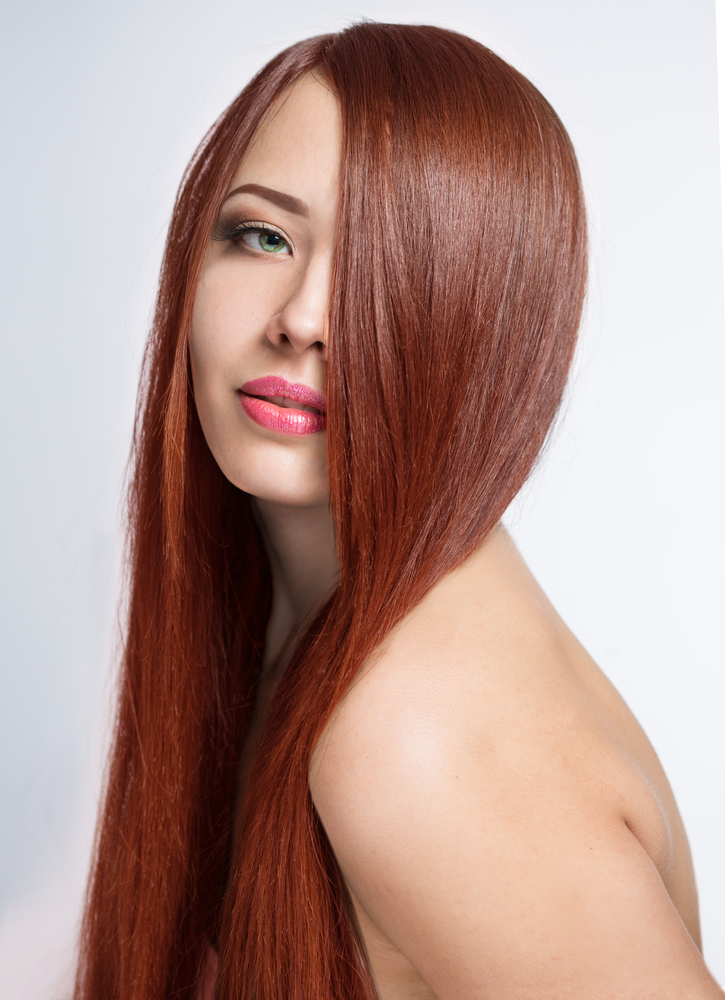 Dry hair rescue. Redken®'s All Soft and All Soft Mega haircare products are specially designed for dry hair to infuse the moisture you need for soft, manageable hair.  
 
Frizz control. Redken®'s Frizz Dismiss haircare products are the best way to say goodbye to frizz and hello to soft, beautiful hair! It's formulated with the Redken® Smoothing Complex with sustainably sourced babassu oil for soft, beautiful hair. 
 
Acidic bonding. Redken®'s Acidic Bonding Concentrate hydrates and delivers intensive damaged hair repair and protects your hair so your color stays vibrant. 
 
Color care. Redken® Color Extend Care products help keep that salon-fresh hair color longer, for vibrant color that looks amazing in any style!
 
Our student stylists at Summit Salon Academy KC are excited to help give you the best, healthiest looking hair you've ever had with a personalized haircare prescription from Redken®. All our students perform services for you with supervision from a licensed, experienced professional stylist so there's no compromise on your hair's health and styling. You get an outstanding haircare service at an affordable price, and our students get real-world experience with clients in a luxury salon setting. It's a win-win for everyone! 
 
To get your best hair ever and discover which Redken® products will help you transform your hair, make an appointment today at Summit Salon Academy Kansas City. Our student stylists are enthusiastic about helping your hair look and feel its best – this summer and all year long! You can find us at 815 West 23rd St in Independence, MO, or call us at (816) 252-4247 to schedule your hair services appointment or speak to one of our professional stylists.