LEADERSHIP TEAM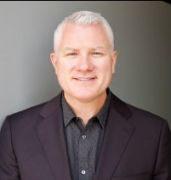 Jason York
Owner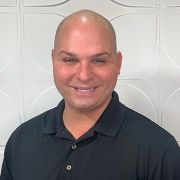 Carl Glorioso
Director of Education
Summit Salon Academy Kansas City is owned by experienced industry salon leaders Jason York and Carl Glorioso. Elevating the industry one artist at a time is our passion and leaving it better than we found it is our mission. Students are the future of the beauty industry. Summit Salon Academy Kansas City prepares students for a successful career. Each day at Summit Salon Academy Kansas City begins with one question: "What difference will you make in the world today?"
OUR HISTORY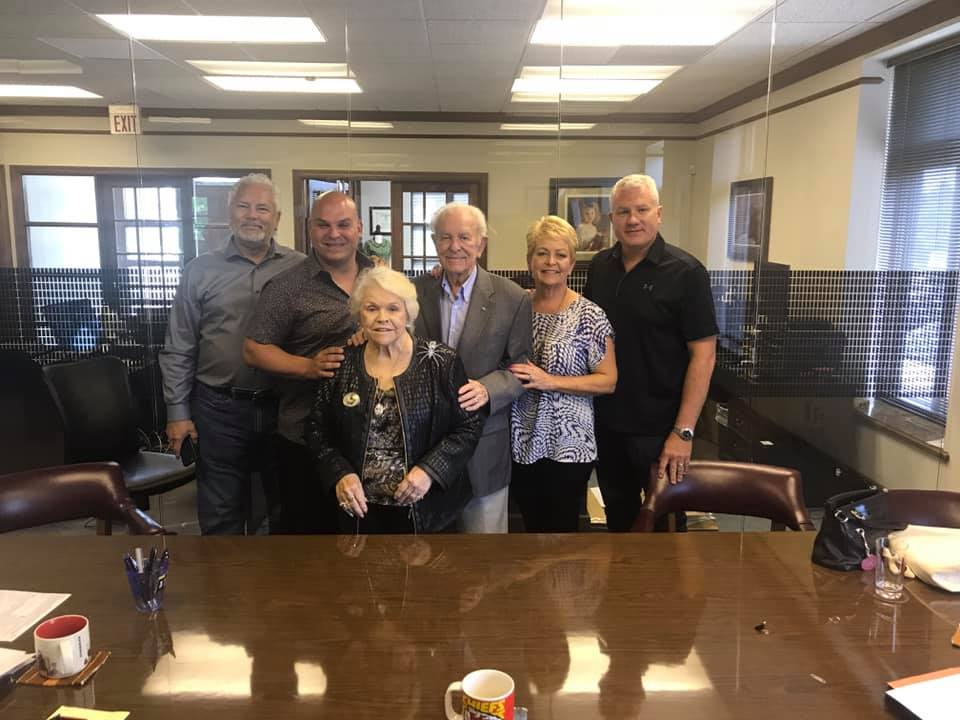 Independence College of Cosmetology wasfounded in historic Independence, MO in 1960, by Don and Leila Cohoon. The school's goal was to provide a world-class education so that students and graduates couldprovide a superior level of customer satisfaction. Independence College of Cosmetology provided the skills and knowledge for graduates to pass the State Board exam and be prepared for careers anywhere in the world. New owner Jason York and Director of Education Carl Glorioso are humbled to be able to carry on a 60-year tradition. With a fresh vision and a passion for the industry that started with a new name (Summit Salon Academy Kansas City) Carl and Jason are excited to elevate the industry one student at a time. (Left to right: Bruce Cohoon, Carl Glorioso, Leila Cohoon, Don Cohoon, Linda Clifford, Jason York)
OUR PARTNERS

At Summit Salon Academy Kansas City we love to "Challenge our Talents" and "Get Inspired" with the industry's leading resource for learning, L'Oreal Professionnel. L'Oreal's artistic team is comprised of award-winning facilitators who are often on-site at our Academy. As a L'Oreal School, Summit Salon Academy Kansas City offers technical training supported by principles of design and color. L'Oreal's exclusive Principle Based Design and Color system explores an approach to hair design from the foundation to the finish.
SAM VILLA

Summit Salon Academy Kansas City student kit includes Sam Villa's professional styling tools for hairdressers designed by a hairdresser for maximum ergonomic comfort. Motivating, creative, passionate, energetic and inspiring are just a few thoughts that come to mind at the mention of Sam Villa. Sam Villa is known for doing things differently to challenge, inspire and motivate change and we are proud to partner with Sam Villa. 
PIVOT POINT

Summit Salon Academy Kansas City is a Pivot Point member. Together, we believe it's our responsibility to evolve hair and beauty education, challenging the status quo. For over 50 years, Pivot Point continual commitment to creating rich educational experiences and developing best-in-class educational content, has enabled them to foster over 1 million individuals, on six continents, as they realize sustainable careers within the beauty industry. We know what drives beauty professionals to succeed-what they see as relevant to further their career; Pivot Point provides education, tools
and a community in which to thrive. Their mission is to empower through education. 
Summit Salon Business Center

Summit Salon Business Center (SSBC) is the world's largest salon seminar, training, and consulting company. 
Dermalogica

At Summit Salon Academy Kansas City we have a fundamental belief that students of skin therapy need the most effective products and treatments in the business and the best support and training to achieve their goals.  That is why we are a Dermalogica Partner Academy. Together, we continue to raise the standard of the professional skin therapy industry. Dermalogica understands the need to invest in student growth and development. Dermalogica strives to provide all the necessary support, tools and education to help us mentor our industry's future professionals.
Start your career today
Have a question? Call Us at 816-252-4247 or send us an email.
Subscribe to Our Newsletter