8 Trending 2021 Summer Haircuts and Styles You Will Love
05.13.2021
Now that summer is just around the corner – it may be time for a change. For some, it could be a new outfit or some new makeup colors, but for others, it could be a completely new haircut style or hair color! Luckily, we're seeing trends all over the board this summer – meaning that there's a little something for everyone to fall in love with! At Summit Salon Hair Academy, our stylists are ready to help you find a new style that suits your unique personality while turning heads this summer.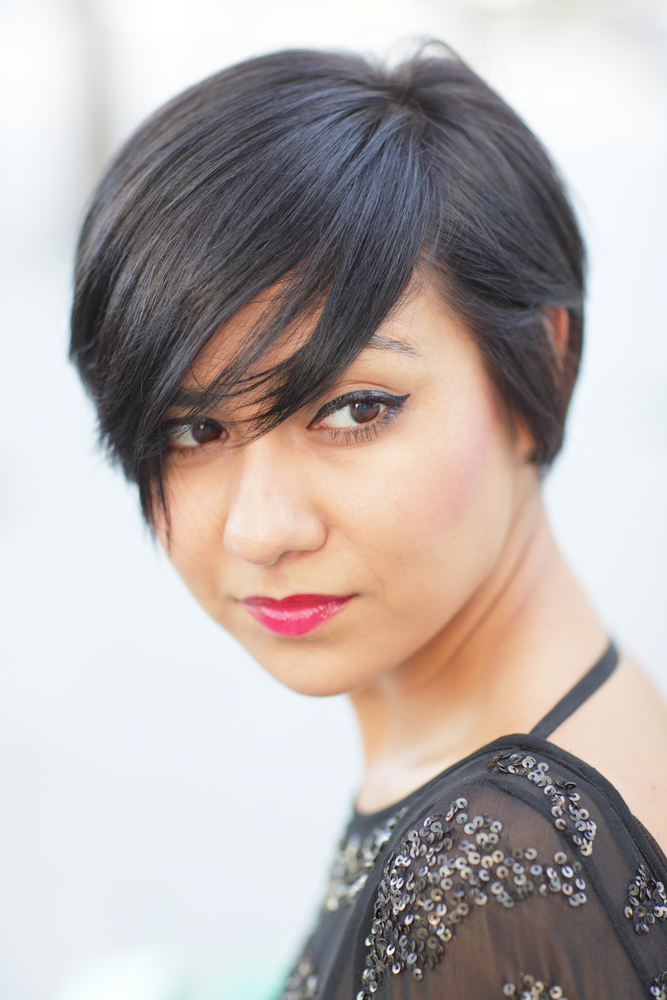 Perfect Pixies
Whether you already have short hair or have always wanted to try a pixie, now's the time to do it. It's a light, airy cut that'll keep you cool for summer while showing off your texture and hair color with a ton of multi-dimensional layers. With its easy-to-maintain reputation and ability to be dressed up or down at a moment's notice, this is the perfect cut for all of your on-the-go summer fun! 
 
Sassy Shag
If longer hair is more your speed, the shag is sort of a pixie – but longer. Like the pixie, it hosts a wealth of layers to create incredible dimension and texture, but most shags fall to about shoulder-length. However, this cut is so versatile, you can choose exactly where you'd like it to fall – anywhere from chin-length on down. The shag is great for hair that is already slightly textured, showing off your natural waves and amping up the texture, but it's a stunning style for those with straight hair as well to give more body and movement. 
 
The Modern Mullet
Remember the men's mullets from the 80s and 90s? This isn't it! We've taken this classic style and turned it into a great updated style for women. The hair is long in the back and shorter in the front, but it entails soft, delicate shaping with gorgeous layers for a modern look for 2021. This cut can be personalized with any type of bang to frame the face if that's what you choose. 
 
Retro 90s Flip
With so many women going back to natural styling techniques, this retro look is perfect! If your hair has the propensity to flip up anyway, this is a great style to try! It's a side part with natural flips down the sides and back. The hair texture and length aren't a factor – it works fabulously for almost any cut. Whether it's for the office, a formal occasion, or a weekend casual look, this style is trendy chic.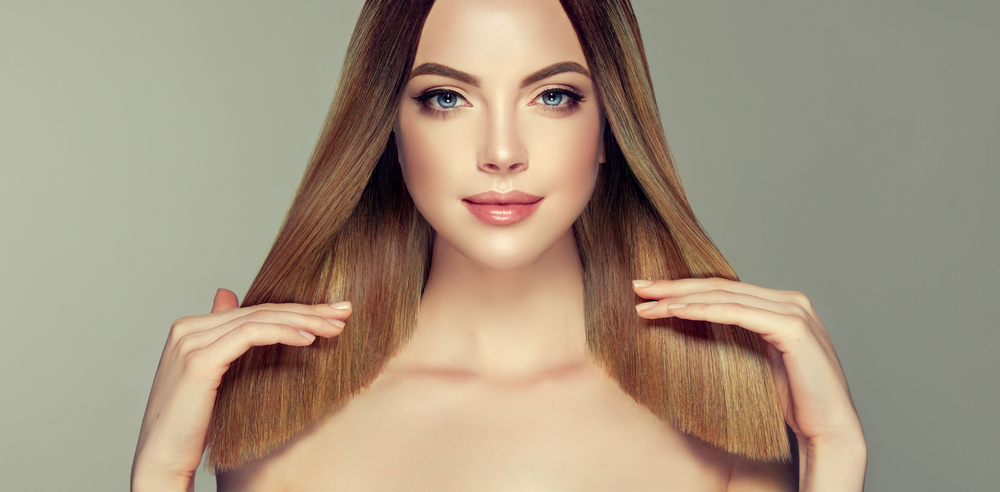 Charming Center Part
Who knew that simply changing your part could give you a whole new look? We did! This season we're seeing a lot of demand for a center part. Although it works great for curtain bangs, which we'll get to next, it also changes the way it frames your face, shows off your color, and even can emphasize your hair texture.  
 
Stylish Bangs
Bangs are here in full force, and they are looking like they'll be trending for quite a while. If you have a haircut you love but want just a little "oomph" – bangs can change up your look without making a huge commitment. Whether it's curtain bangs, fringe bangs, wispy bangs, or something in between, they can literally alter the shape of your hair and the way it frames your face. One of the biggest trends this season are curtain bangs. They are endearing, flowing bangs that are parted in the center and naturally open up to show off your beautiful features. They are a great bang that can easily be incorporated into many different hairstyles to change up your look. 
 
Ravishing Reds
Red is always on point. This season, we're seeing spicy copper shades of red either in all-over color or in a variety of highlighting techniques including chunky highlights, ombre, and color melting. Red is one of those colors that never go out of fashion so anything from soft strawberry blonde to vivid ginger to deep burgundy reds are great summer colors. 
 
Face-Framing Color
If you're looking to add a little sass to your current cut, try the face-framing color trend this summer. It's reminiscent of the past "money-piece" trend. It involves delicate streaks of color framing your face. Your Summit Salon stylist can help you choose a color that complements your skin tone and helps to show off your best features. You can also choose a fantasy color for some summer fun to highlight your exceptional sass and personality!
 
Want to get your best hair ever? Make an appointment today at Summit Salon Academy Kansas City. Our student stylists are dedicated to helping you look and feel your best with the perfect style for a new summer look! You can find us at 815 West 23rd St in Independence, MO or call us at (816) 252-4247 to schedule your appointment or speak to one of our professional stylists.