Escape Hibernation with Luxury Beauty Services at Summit Salon Academy KC
01.28.2021
Last year was a challenge, and we all feel like we've been hibernating for months! Thankfully, we can finally see a light at the end of the tunnel for 2021, and now is the time to get back to experiencing some of those things we love. For many, our beauty and wellness goals took a back seat for a while, so it's refreshing to get back to some of those luxury salon & spa services we've always enjoyed at Summit Salon Academy KC.
Our cosmetology and esthetics students continue to train hard because they realize how much they'll be in demand as the year progresses – last year really helped people appreciate just how much their salon and spa appointments contributed to their beauty and wellness. A crucial part of our students' training is showcasing their skills for clients like you at our luxury salon & spa. 
All our students are fully trained in the techniques they need before working in our luxury salon & spa, and all students are supervised by experienced, licensed professionals as they perform your services. Getting your hair, nails, massages, and waxing done at Summit Salon Academy KC is a win for everyone – you'll get exceptional results from our dedicated students at an affordable price.
The students at Summit Salon Academy KC provide a wide range of salon and spa services, including:
Hair. Whether you need a simple trim or a whole new color or hairstyle, the students at Summit Salon Academy KC can help. We provide haircuts for men, women, and children, as well as blow-dry styling and braiding. You can also get a gorgeous new hair color or highlights, or a new texture for your hair with a modern perm or relaxer.
Facials. Regular facial treatments are important for maintaining healthy, glowing skin. Our student estheticians specialize in assessing your skin's individual needs and designing a customized facial treatment plan to keep your skin as healthy as possible. Everyone's skin is different, so we train our students to deliver a broad menu of treatments that address specific skin needs like anti-aging, acne, and brightening.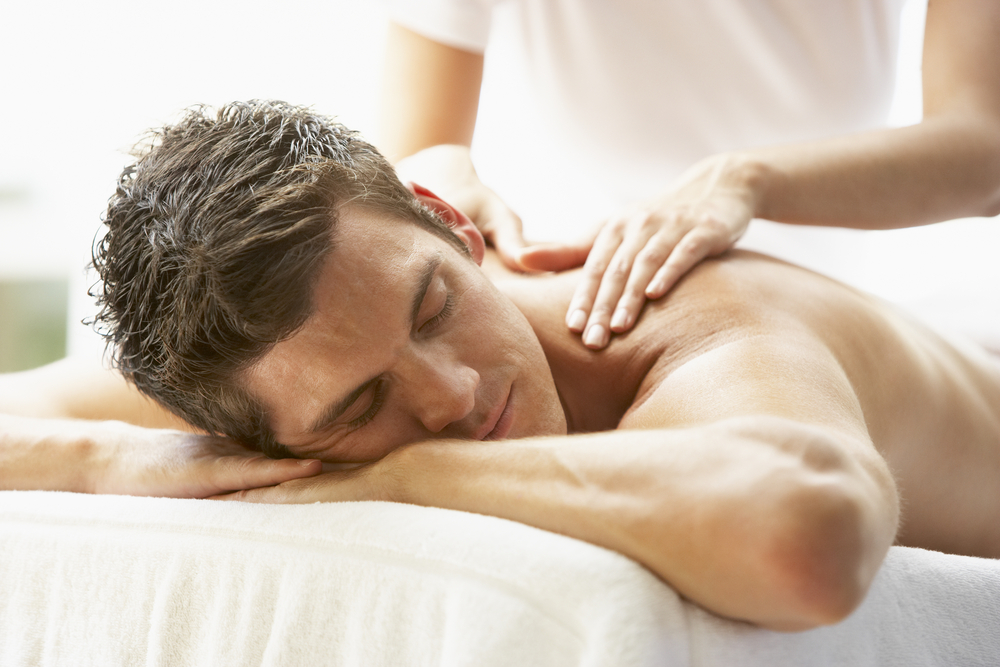 Massage and body treatments. We believe that regular massage is a must for optimal wellness, and with our student spa services at Summit Salon Academy KC, we make getting those regular massage appointments easy and affordable. Whether it's a quick chair massage, a full-body massage, a unique reflexology treatment, or a targeted body treatment, our student massage therapists are trained to help you get the most benefit from your massage and body treatment experience.
Waxing. One of the most effective – and economical – ways to get rid of unwanted hair is through waxing. Waxing lasts much longer than shaving because it takes the hair out by the root rather than cutting it right at the surface. Our Summit Salon Academy KC esthetics students can help you get the soft, smooth skin you want all year long.
Nails. Regular nail care gives you more than just beautiful hands and feet. It also provides soft, healthy hands and feet. You can schedule regular manicures and pedicures performed by our dedicated students at an affordable price at Summit Salon Academy KC.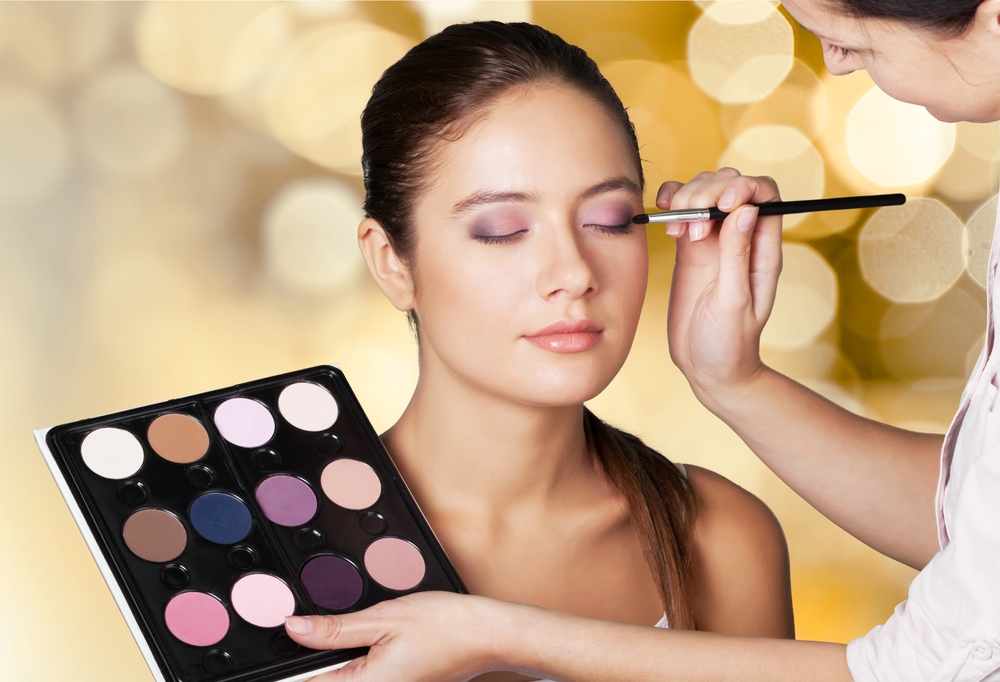 Makeup. Whether you need a full makeup application for a special occasion or need some lash and brow tinting to reduce the time it takes to apply your makeup each day, our student makeup artists will help you choose the perfect look for you. 
Check out our promotion we have on our mobile app right now! Download our app today and Scratch and Win. You can win prizes and discounts good at Summit Salon Academy!
Ready to emerge from hibernation with a luxury spa and salon services? Make an appointment today at Summit Salon Academy Kansas City. Our student cosmetologists and estheticians will help you look and feel your best all year long! All our students receive comprehensive training and are supervised by experienced industry professionals. You can find us at 815 West 23rd St S in Independence, MO, or call us at (816) 252-4247 x301 to schedule your appointment. You can also find more information, book an appointment, and receive appointment reminders right on your mobile device with our free mobile app, available for download on iTunes and Google Play.