Get Started with Waxing Now for Smooth Skin Year-Round
10.10.2019
As temperatures begin to cool, thoughts of warm summer pool parties and beach vacations slip into our memories. Though it seems too early to talk about unwanted hair removal with winter just around the corner, it pays to plan ahead for next year when you're waxing, one of the most effective and economical ways to remove unwanted hair. 
What is waxing and why do I need to think about it now?
Waxing is a hair removal process that uses a special wax substance that's applied to the area to be treated. When removed, the hair in the treated area is also removed. It removes hair at the follicle, so for it to grow back it must regrow the follicle as well. This takes a while, and when the hair regrows it is usually finer and weaker than the hair that was removed. On regularly treated areas, hair is much thinner and can even stop re-growing if you keep up with regular waxing. 
That's why more progress is made the longer you've been waxing. If you start waxing during the cooler months, your legs or other areas treated can be much smoother than if you wait and start right at the beginning of the summer. Also, some hair removal is needed year-round, such as removing unwanted hair on the face. 
How is waxing better than shaving?
Because hair is removed at the follicle, there's no stubble after waxing like you get with shaving. When you shave, you're cutting hair at the surface, so it's easy for the hair to regrow – and it usually does so quickly, leaving unsightly and uncomfortable stubble. Because you're not scraping your skin with a blade, there's no risk of nicks and cuts that look unpleasant, can become infected, and can even become scars. 
Also, your skin can feel itchy around hairs that are re-growing. Since waxed skin regrows hair slower, there's less discomfort. When waxing instead of shaving, you're also less likely to have a painful, infected ingrown hair. Finally, waxing is simply more effective than shaving, because you get silky smooth skin that lasts.
Is waxing good for my skin?
Waxing can be beneficial to your skin. It exfoliates the skin surface, removing dead skin cells and leaving your skin brighter and smoother. This also helps stimulate cell turnover and collagen production to make your skin healthier.
What about other hair removal options?
Hair removal creams and gels can contain ingredients that irritate skin and cause allergic reactions. Waxing doesn't have any added ingredients that causes these reactions. Laser hair removal can be effective, but it's an expensive option. Waxing is an effective and economical way to get rid of unsightly, unwanted hair.
Does waxing work on any part of the body?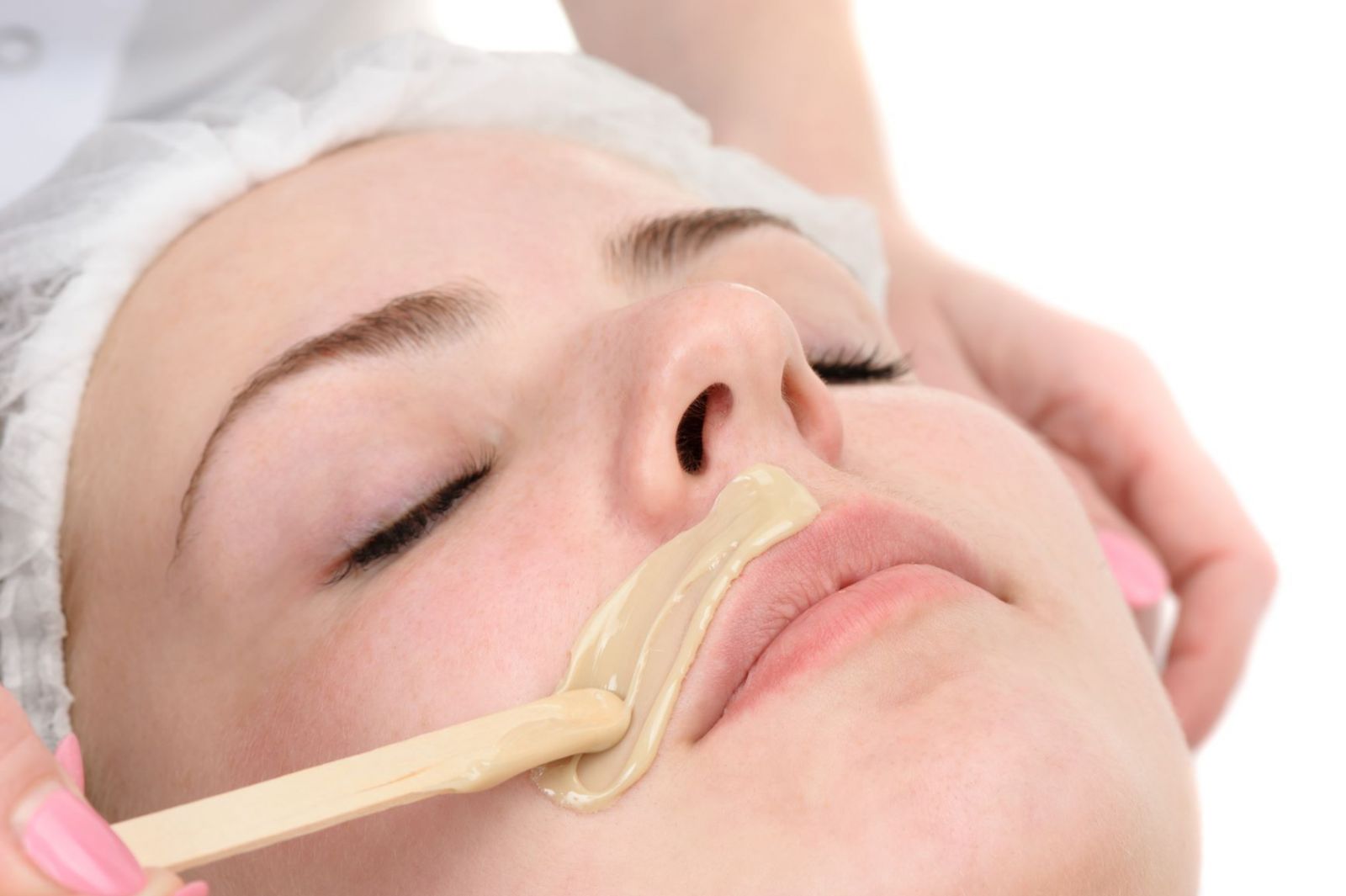 At Summit Salon Academy Kansas City, our student estheticians are trained to use waxing to remove hair anywhere on the face, neck, underarms, stomach, legs, chest, back, and bikini areas. On the face, waxing is used to perfectly shape eyebrows or the hairline, remove unwanted hair from your chin or lip area, and for men, we can even shape your sideburns. 
All our student estheticians are professionally trained and supervised by our experienced, professional estheticians. You get top quality service for all your waxing needs for an economical price, and you help a newly trained esthetician to develop his or her career. That's a win-win situation – for everyone!
When you're ready to come in for all your haircare and skincare needs, Summit Salon Academy Kansas City is ready for you with a fully clean and sanitized salon and spa for your health and safety. What's more, your appointment at Summit Salon Academy KC helps our student cosmetologists and estheticians advance their careers through hands-on experience, and all students are closely supervised by our professional estheticians and cosmetologists. It's a win-win for everyone! You can find us at 815 West 23rd St in Independence, MO, or call us at (816) 252-4247 to schedule your appointment or to speak with one of our professionals about your skincare and haircare needs. Please download our loyalty app for free on  iTunes and Google Play.