Love Your Curls – Tips on How to Style Them
10.15.2021
Whether you've always had curly hair or have recently changed your texture, curls are a beautiful way to get a great style! But there are a lot of myths out there, one of them being that once you have curls, there aren't any options to style them. That myth can't be farther from the truth – there are lots of great ways to style your curls so that you have the gorgeous hairstyle options you've always wanted. 
Fun and cute curly hairstyles
Updos. Lots of people with naturally curly hair opt for the flat iron on special occasions. But the truth is that curly hair updos, with their fabulous texture and high-dimensional style, give updos a special look that's sexy and romantic, perfect for weddings and other formal events. Next time you need a special look, embrace your curls with a natural texture updo and see how incredible it can look.
 
Side part. Changing up your part really helps give you a different look. For curly hair, switching over to a side part changes your hair's face-framing lines to add interest. 
 
Shorter length. Many people with curly hair opt for long, flowing curls, and there's no doubt that the look is fabulous. But if you're looking for a change, consider going with a medium-length style. Shortening the length takes away the weight that can hold back your curls. The result is more bounce so you can show off those curls.
 
Bobs. When we think of bobs, we often think of those razor-straight hairstyles with sharp lines and blunt ends. But bobs also work with curls – and they work very well. Adding texture to a bob gives you a more high-dimensional look that's fabulous at work or play.
 
Layers. There's almost nothing that will show off curls more than adding layers. Having various lengths to your hair versus a single length gives you random sections of curls that are bouncy and more defined, making your overall look just incredible. 
 
Bangs. Bangs aren't just for straight fringe. They also add an incredible new twist to curly hairstyles. If you've been shying away from the bangs trend because of your curly hair, ask your Summit Salon Academy stylist to show you how bangs can add a whole new shape to your hairstyle.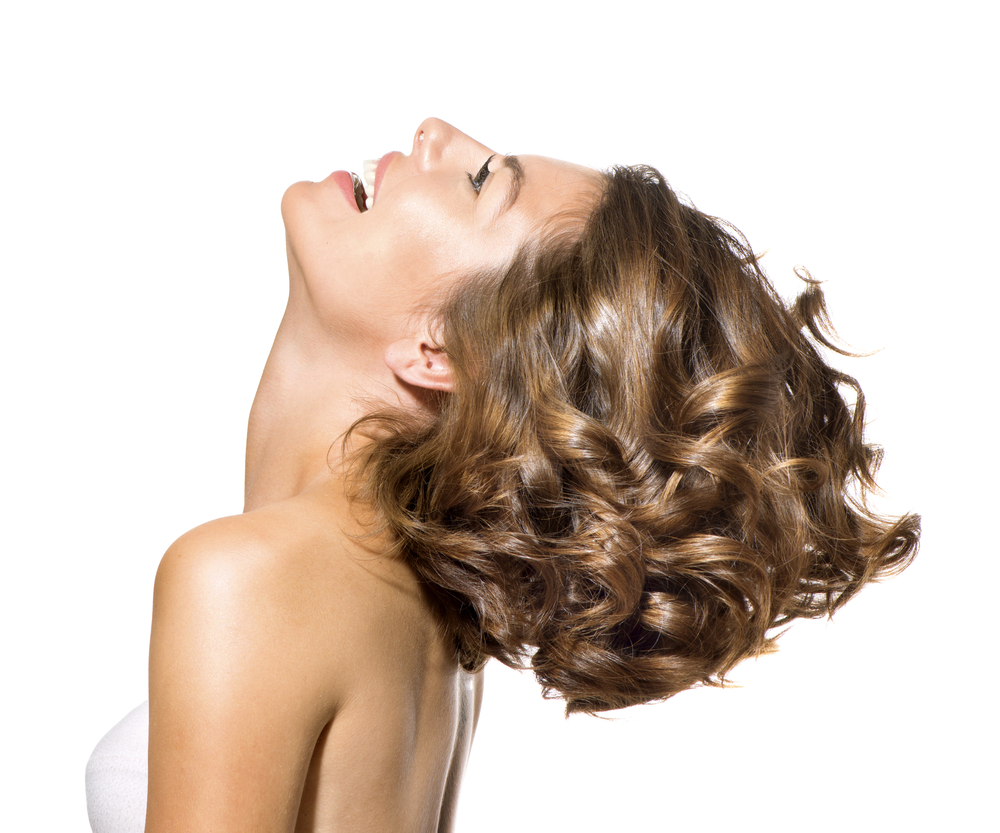 These days, you can love your curls with all the different styling options! Just ask your Summit Salon Academy stylist to show you some different looks that accent your beautiful curly hair.
Curly hair care tips
Have trouble styling your curls? Sometimes they can be a challenge, especially if they're dry and frizzy. Here are some tips from the pros that can help you style your curly hair flawlessly.
Comb from the bottom. Long, curly hair can tangle easily, but combing from the top will pull on your hair too much, causing breakage and even shedding. Start from the bottom whenever you comb to slowly work out those tangles. 
 
Use the right combination of products. Well-defined curls require the best professional haircare products. Ask your Summit Salon Academy stylist to recommend the best combination of salon-quality products for you from trusted brands like L'Oréal Professionnel, Redken, Matrix, and others that your stylist will recommend. Skip the drugstore brands, which may contain harsh ingredients and aren't targeted to your hair's individual needs. 
 
Condition often. Curls need extra hydration to stay soft and well-defined. Ask your stylist about the best combination of regular conditioners, leave-in conditioners, and professional conditioning treatments that will keep your curls soft and wonderful.
 
Air dry when possible. Blow dryers tend to flatten out curls, so look for styles that let you air dry. When you need to blow dry, always use a diffuser attachment to protect your curls.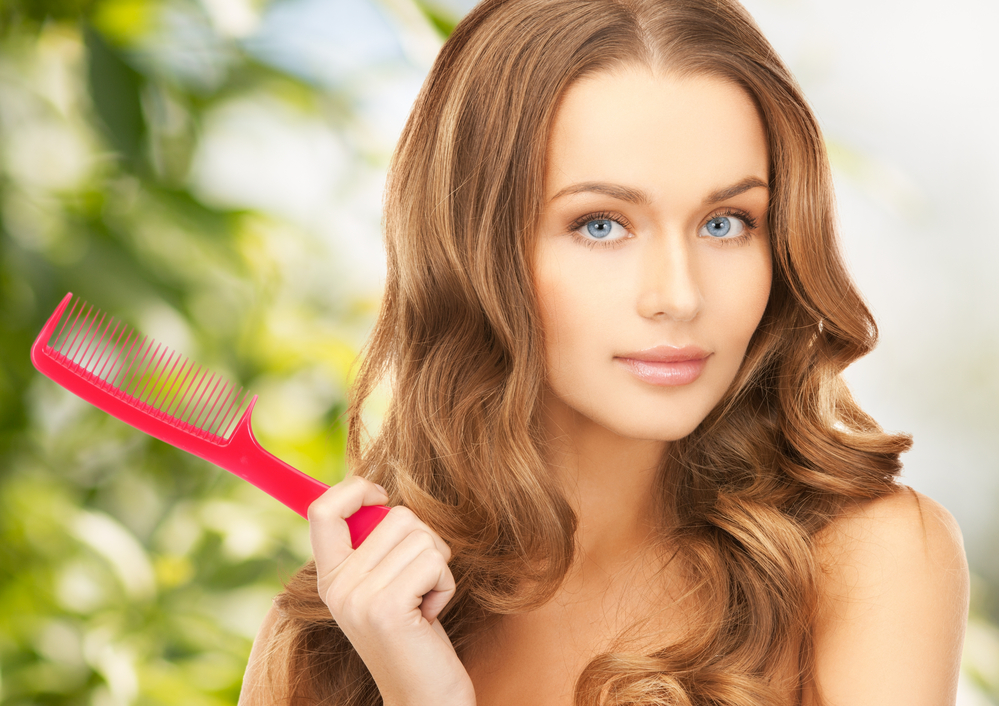 Want a new curly hairstyle? Make an appointment today at Summit Salon Academy Kansas City. Our student stylists are trained in a comprehensive cosmetology program before working in our luxury salon. They're professionally trained in all aspects of hair cutting, styling, and haircare, so they know how to help you show off your curls. All of our students are supervised by professional, licensed cosmetologists to ensure that they get the highest quality hair care services at a reasonable price. You can find us at 815 West 23rd St S in Independence, MO, or call us at (816) 252-4247 x301 to schedule your appointment. You can also find more information, book an appointment, and get reminders for your hair services appointments right on your mobile device with our free mobile app. Download it today from iTunes and Google Play.