Six Myths About Acne We Hear Every Day
09.30.2021
Struggling with persistent acne breakouts? If you're like most people, you've probably tried everything over the counter and still can't get the smooth, healthy-looking skin you want. Unfortunately, that often causes people to turn to advice that's not always healthy. In fact, many of the myths about acne can cause you to damage your skin. Instead, you need regular professional, customized facial treatments and advice from an esthetician to help your skin recover and become soft and healthy. 
At Summit Salon Academy Kansas City's luxury salon, we hear a lot of myths about acne every day, and we help our clients find real solutions. Here are just a few acne myths you'll want to avoid.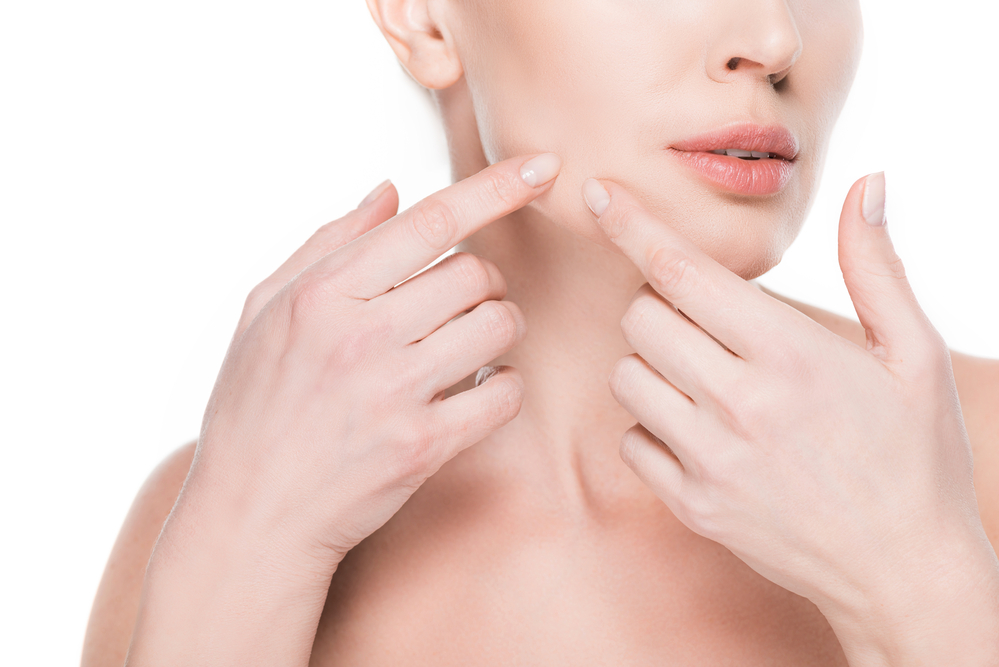 Myth 1 – Don't use sunscreen because it'll cause acne.
This is misleading and can cause you to do the one thing that will damage your skin – overexposure to the sun. While some sunscreen products have oily ingredients like silicone or mineral oil, there are several non-greasy formulas that can protect you if you have oily skin. The sun's UV rays can do a lot of damage, leaving you vulnerable to lines and wrinkles at a younger age or, even worse, skin cancer.
Myth 2 – Get a suntan to get rid of acne.
Like Myth 1, following this myth can damage your skin and increase your risk of skin cancer. While some sun exposure can seem to dry up oily skin, staying out long enough to get a tan will over-dry it, potentially causing it to produce more oil to try to recover your skin's natural hydration.
Myth 3 – Don't moisturize oily skin.
Every skin type needs moisture. The trick is using the right product for your skin type and using only professional products by salon-tested brands like Dermalogica® to ensure that they're safe and effective for your skin. If you don't moisturize your skin, it will begin to overproduce oils and make your skin feel even oilier. 
Myth 4 – Just throw on a dab of toothpaste to stop acne.
While this myth isn't as dangerous as baking your skin in the sun, it's not completely harmless. Some toothpaste do have a few ingredients that might shrink the inflammation of a breakout, but they're designed for teeth, not your skin. They also contain harsh ingredients meant to whiten teeth that can be much too hard on your delicate skin. Always turn to professional skincare products that are formulated especially for your skin when you're trying to overcome a skincare concern like acne.
Myth 5 – Scrub your face all the time and acne will go away.
Facial cleansing is a crucial part of your daily skincare routine, but scrubbing it often – or using harsh cleansers like regular soap – will just dry out your skin and leave it prone to more skin issues. Your Summit Salon Academy Kansas City esthetician can help you with a skincare prescription that recommends the best professional products to keep your skin healthy.
Myth 6 – Just ignore it, and acne will go away on its own.
Acne is a serious skincare issue that demonstrates an imbalance in your skin's health. Ignoring it won't make it go away, and it can even make it worse. If you're experiencing acne frequently, make an appointment for a professional facial at Summit Salon Academy Kansas City. Our student estheticians will help provide a thorough cleansing, toning, moisturizing, and extraction treatment that will leave your skin feeling amazing and looking smooth and healthy. Regular facials – at least once a month – are a must for healthy skin because they give your esthetician a chance to catch skin problems like acne before they start.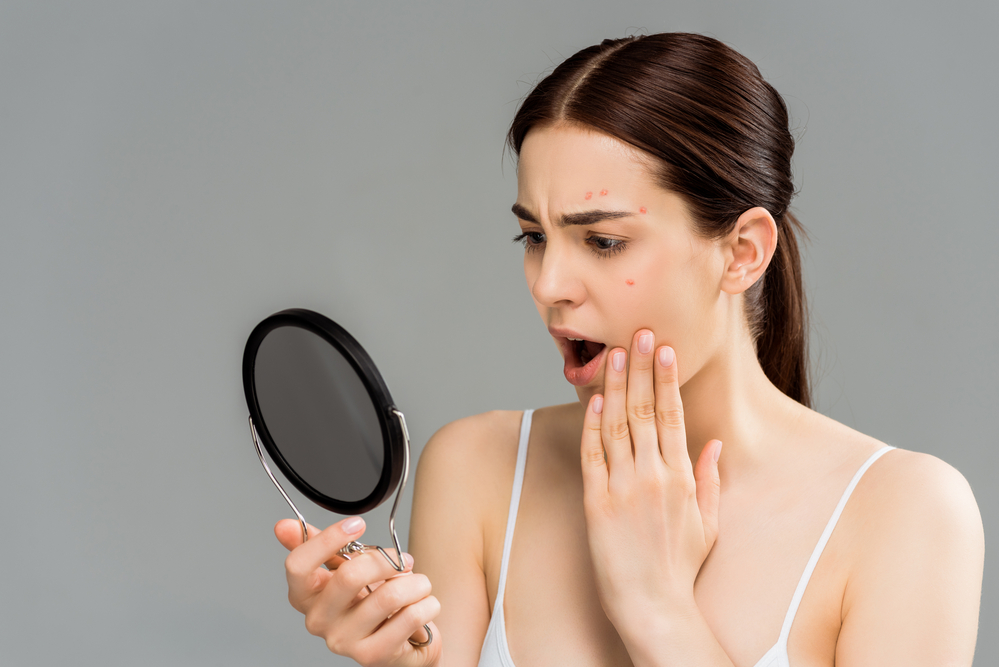 If you're struggling with acne, regular professional facials can help. Make an appointment today at Summit Salon Academy Kansas City and let our student estheticians provide you with the regular facial treatments you need to keep your skin healthy and glowing. All our students receive comprehensive training before working in our luxury salon, and each student is supervised when performing their facial treatments by an experienced, licensed esthetician. You can find us at 815 West 23rd St S in Independence, MO, or call us at (816) 252-4247 x301 to schedule your appointment. You can also find more information, book an appointment, and get reminders for your monthly professional facial treatment appointments right on your mobile device with our free mobile app. Download it today from iTunes and Google Play.