The Best Winter Hair Colors for 2021-2022
12.20.2021
As we transition into winter, it's also a good time to transition your hair color. This year, we're seeing several trends emerging among winter hair colors that also will transition well into spring of 2022. If you've been looking for some inspiration for your next hair color, here are some of our favorite shades that our luxury salon clients are looking for her at Summit Salon Academy KC.
 
Balanced brunette. A balanced brunette is a mix of warm and cool shades that blend together for an incredibly high dimension look. Besides looking incredible in any type of lighting, the advantage to this shade is that it will work on pretty much anyone, regardless of skin tone. It's a great shade not only for the cool months but as we move into spring as well. 
 
Strawberry copper. This shade is a modern version of strawberry blonde that adds deeper, richer warm tones. It's a great color choice to transition from blonde or another shade of light red. 
 
Icy cool blonde. If cool tones look great on you, you'll love this icy blonde shade for winter. This cool blonde shade is always perfect for winter, and this year is no exception! Inspired by the icy coolness of a snowy day, you'll love the way this color makes you look and feel.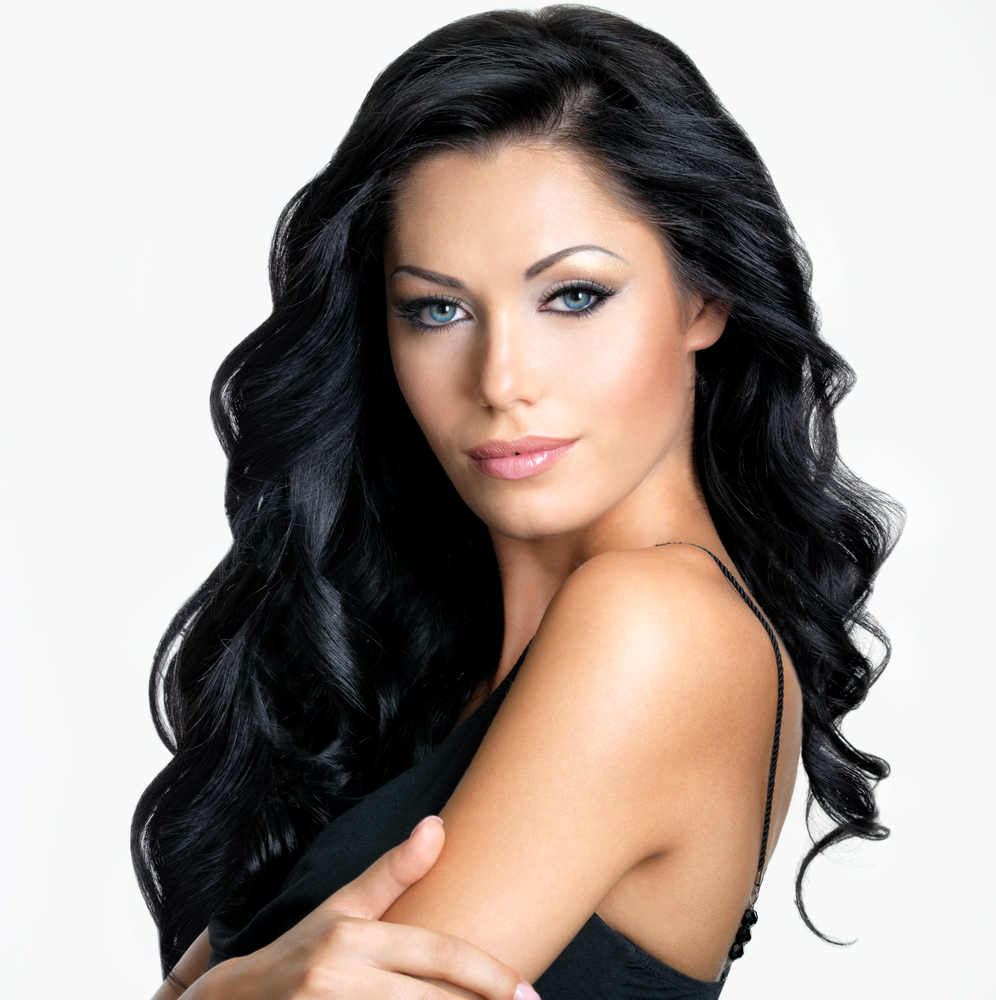 Midnight gloss. On the opposite side of the icy blonde spectrum is this deep, rich black. It's a perfect shade that goes anywhere, from an attention-getting look for a holiday party to a stunning, chic look for the office. The secret is in the gloss, which helps this gorgeous rich color shimmer in the lighting. 
 
Rich auburn. This is the version of red that's perfect for the cool winter months. While brighter copper reds are also trending, this subdued version is a perfect fit for the season. The trick is getting the right blend of tones for natural-looking color. 
 
Sandy blonde. If warm tones suit your skin tone better, try a sandy blonde shade this winter. A mix of shades on the neutral side creates an amazing color that's perfect for these cool winter months. 
 
Sombre babylights. What a gorgeous color for long hair – sombre babylights combine the beauty of a soft ombre look with gentle babylights to add incredible dimension. This color works great on a mid-range brown base with two different shades of blonde highlight color. 
 
Smokey blue. This mix of colorful highlights makes for an incredible look for winter. It's a mix of smokey blue, purple, and bright blue for high-dimension highlights that really grab attention. The smokey color pulls in the cool tones of winter, while the purple and bright blue deepen and brighten the look at the same time. 
 
Caramel glaze. If you're looking to warm up your brunette this winter, opt for caramel balayage highlights for a gorgeous look. This color is a great way to add depth and dimension to long, wavy hair.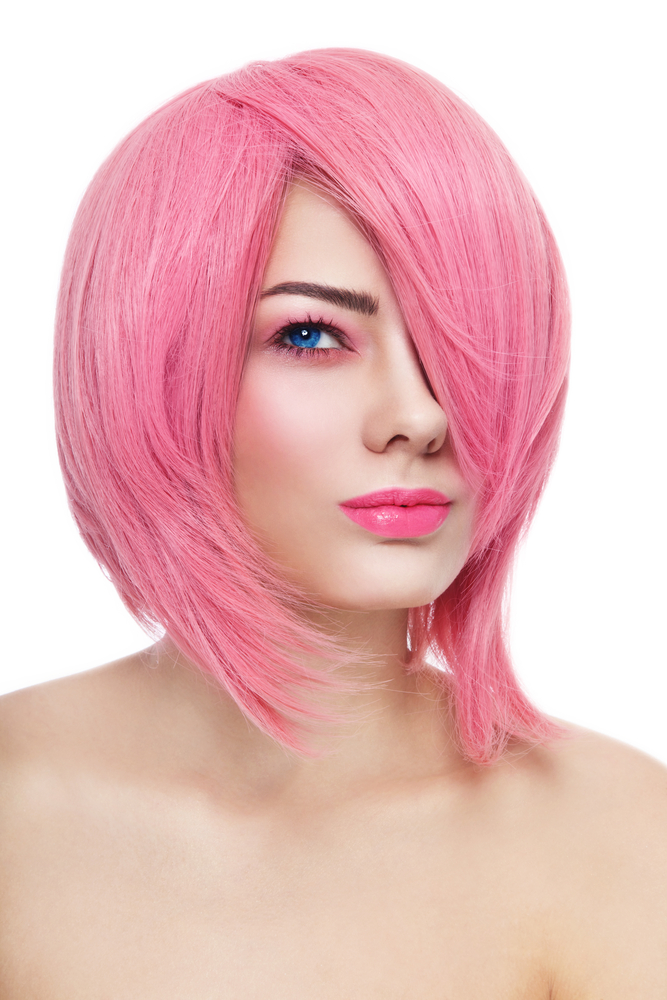 Anime pink. As either a highlight color or an all-over base, anime pink is trending high this year for people who want to make a bold statement about their fun-loving personalities! Another shade we're seeing along the pink spectrum is violet-pink, a pretty shade that's perfect for holiday parties and special events. 
 
After you leave your Summit Salon Academy KC hair color appointment, you'll want that gorgeous, vibrant color to last. That's why it's important to use the right professional products from the brands' salons trust like L'Oréal Professionnel®, Redken, and Matrix. You'll also want to follow your colorist's advice on how long you should wait before your first shampoo since all hair color takes time to set properly. Your student colorist at Summit Salon Academy KC is thoroughly trained in all the latest haircare products, so they can answer all your questions about the best way to care for your new color.
 
Ready for a new winter hair color? Make an appointment today at Summit Salon Academy Kansas City and let our student colorists help you choose the right shade for you! All our students are professionally trained in all aspects of hair color before working in our luxury salon, and they're supervised by professional, licensed cosmetologists, so you'll get a gorgeous new color at a reasonable price! You can find us at 815 West 23rd St S in Independence, MO, or call us at (816) 252-4247 x301 to schedule your hair color appointment. You can also find more information, book an appointment, and get reminders for your hair color appointments right on your mobile device with our free mobile app. Download it today from iTunes and Google Play.