From Skincare Newbie to Pro in Under a Year - The Fast Track to Your Dream Career!
03.15.2023
In the world of skincare, there is a rapidly growing demand for skilled professionals. There has never been a better time to pursue a rewarding career in the skincare industry by enrolling in beauty school. When you think of becoming a skincare professional what do you think of first? Is it helping people have healthier skin and look and feel younger? Or maybe it's helping someone overcome a skin disorder? Or perhaps helping someone put their best face forward with expertly applied makeup? All of these things are possible in various skin care careers. Answering these questions and learning a little bit about the different career paths can help you decide which is right for you. Before deciding on a career path it is always good to explore your options, and in the skincare industry, there are several to choose from. We will discuss a few of them here today. 
Estheticians may be the most familiar to you. Estheticians are licensed skincare professionals that are expertly trained to perform hair removal, microblading, massage, skin cleansing, skin toning, exfoliation, skin peels, custom skincare recommendations, lash extensions and more. They typically work in salons and spas. 
Then there are licensed medical aestheticians who generally work in medical offices and clinics and tend to work with people who have more advanced skin ailments. They help people learn how to care for their skin to manage their condition as well as perform treatments to heal and improve their skin. 
Or perhaps your passion is makeup. Then a career as a makeup artist might be the choice for you. Makeup artists work with clients to create and apply custom makeup looks for special occasions such as weddings, photo shoots, parties, movies, or concerts. For the makeup artist applying makeup is truly an art and allows them to transform someone's appearance through the magic of makeup.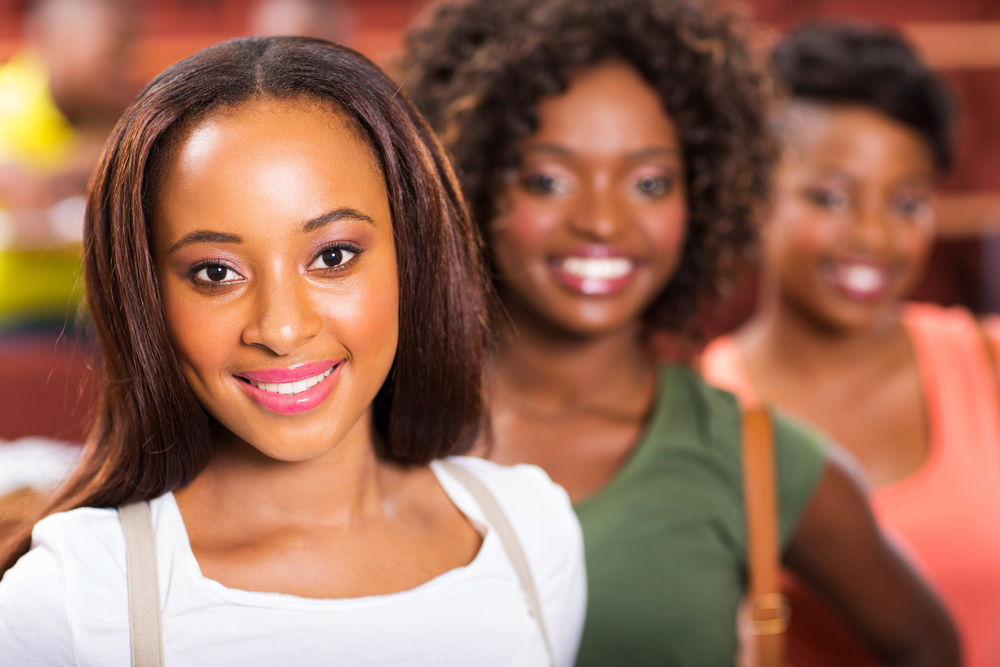 There are financial benefits that come along with becoming an esthetician, the first being the affordability of the training. With this career path, you have the opportunity to become a licensed professional in only 8 months. This training provides you with a professional-level income at significant savings over a 4-year college degree. You can begin a successful career without starting off deeply in debt. With the skincare industry continually growing and the demand for skincare professionals steadily increasing this profession has a positive career outlook with high earning potential.
Being an esthetician is incredibly rewarding. As an esthetician, you have the opportunity to help people look and feel better by improving the health and appearance of their skin. Through the use of skincare treatments and techniques such as facials, chemical peels, microdermabrasion, and microblading, just to name a few, estheticians can help reduce acne, decrease skin redness, increase skin moisture, reduce the appearance of lines and wrinkles, remove unwanted hair, and so much more.
You can further refine your training as an esthetician by specializing in your field. By specializing you can further shape your career path. Some of you could choose to become a facial specialist with more in-depth knowledge and refined skills with facial techniques. Another option is to become a skincare specialist who helps improve clients' daily lives by working with them to improve chronic skin conditions such as rosacea, acne, or signs of aging. Or perhaps you would prefer to offer your clients a range of luxurious treatment options such as aromatherapy and massage as a spa therapist. Waxing specialists are particularly sought after as they provide such a valuable beauty service. In the area of waxing there is room for further specialization, for example, brow waxing, facial waxing, or body waxing.
Here at Summit Salon Academy, we offer our students the opportunity to obtain a prestigious CIDESCO International Diploma. It is this special training that gives our graduates a distinct advantage over other schools. CIDESCO was founded in Brussels in 1946 and since 1957 has been setting the world standards in beauty and spa therapies. This achievement opens the doors for our graduates to a whole new world of career opportunities. 
You will also receive sound business training here at SSAKC. We empower our students with the business and marketing skills they will need to launch a successful career upon graduation. We will teach you everything that you need to know about starting your own skincare business, how to market your services, as well as how to manage and grow your client base.
If you're looking for an amazing and rewarding career choice in the skincare industry, becoming an esthetician is an excellent choice. In just 8 months you will be ready to start your career as a skincare professional either in your own independent practice or working in a well-known and respected salon or spa. Your hard work, dedication, and commitment to continuing education will shine as you strive to be the best esthetician you can possibly be. 
Summit Salon Academy Kansas City is your fast track to your dream career as an esthetician with world-class training that will set you apart in your field. Schedule a tour and take the first step towards a brighter future as a licensed skincare professional. You can find us at 815 West 23rd St S in Independence, MO, or call us at (816) 252-4247 x301, for anything you may need. We hope to see you soon.